45 Years Ago: National Lampoon's Missing White House Tapes (1974)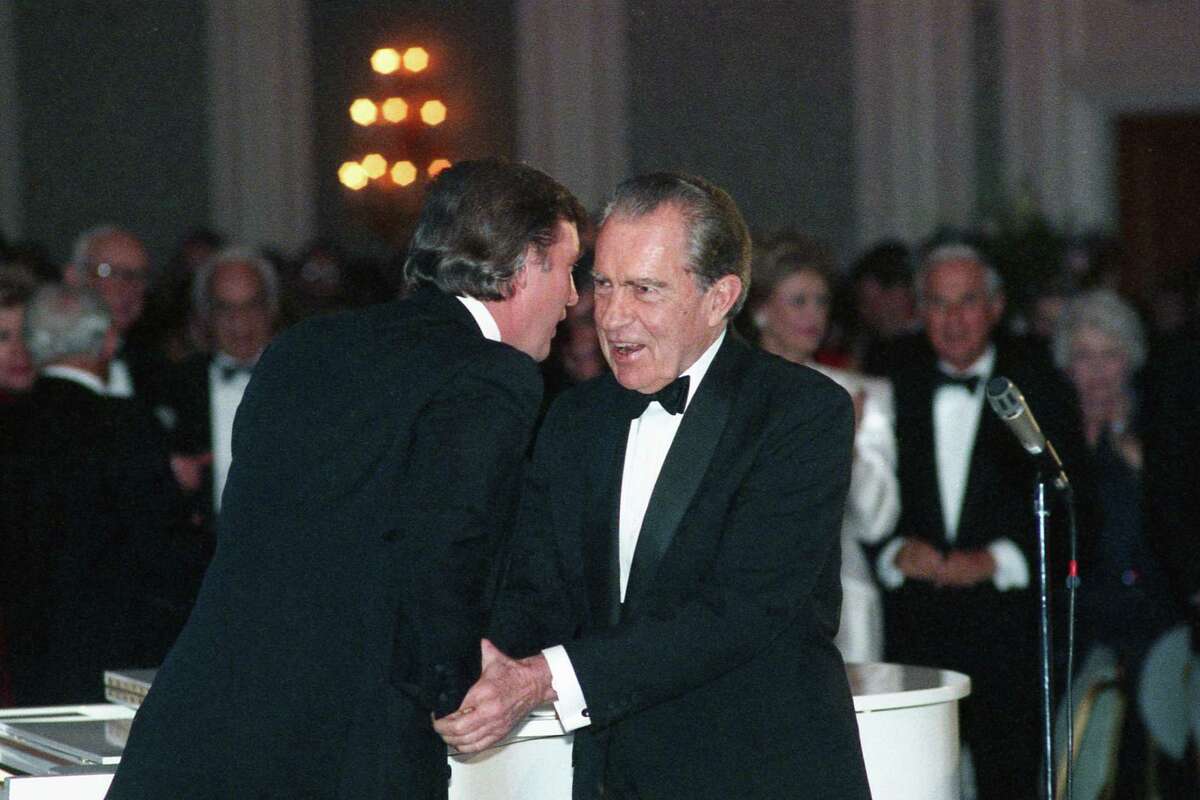 An absolute classic from the golden age of comedy albums, which in my opinion is a lost art that should be recovered. I like comedy better as just audio, personally.
Starring Chevy Chase, Gilda Radner, John Belushi, and many more, with writing by the great Michael O'Donoghue and others. Long out of print, here in its entirety. Enjoy.
Also, the original NATIONAL LAMPOON show from which it came:
And an additional sketch from the "Death Penalty" show.
___________________