Some Suzy Spreadwell Inspirations: HAXAN, Felicien Rops, and More (Updated)
If you're following Suzy Spreadwell, and you should be if you're a discerning comics reader, you might be wondering, "Where does he get this crap from?" I assure you I am not as insane as may appear to be the case. Or maybe I am. What I'm on about will hopefully become clearer as the plot unfolds in its silly way.
In any case: a lot of the imagery is inspired by medieval witch art, and some of it came from having seen Christiansen's Haxan...
...And Russell's the Devils, for a number of reasons.
It also owes a lot to both Jack Chick's Crusaders (especially the Broken Cross and Spellbound), or at least it began as a parody of them when the idea was brewing.
...but also Al Hartley's alternate-universe version of Betty in his Christian Spire comics.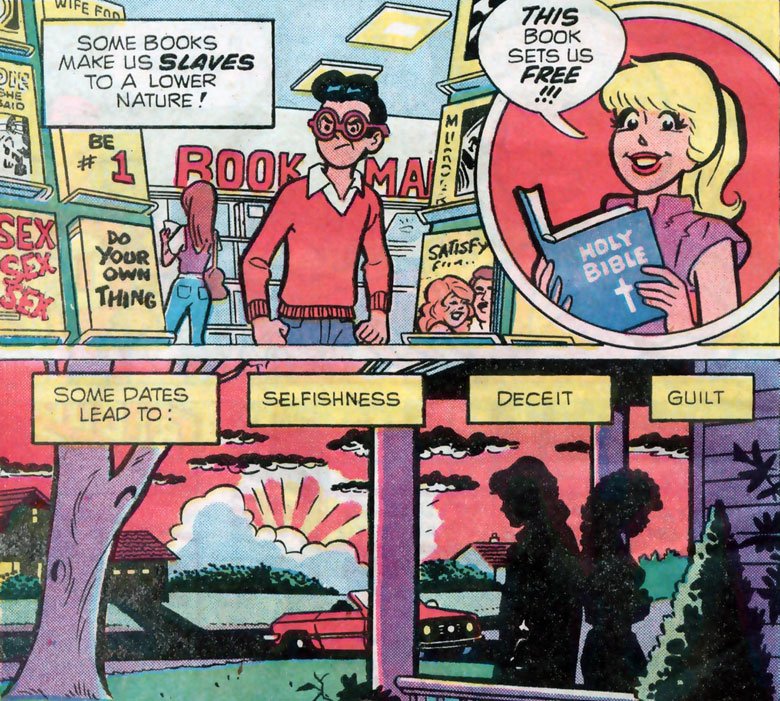 Terry Southern & Mason Hoffenberg's Candy, which I'd dearly love to illustrate one day.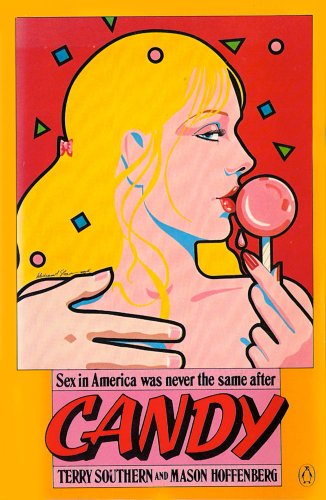 Also Felicien Rops. Very much so.
And Bunuel, especially Simon of the Desert and the Milky Way.
And a lot of the tone and more from Russ Meyer.
And this sculpture of Sister Teresa of Avila, and I know that is bad of me.
I don't know myself where anyone would get the idea there was
anything sexual about the story of Teresa
. Shameful.
___________________
Labels: 1980s, film, in progress, my art, my comics, my influences, religion, smut, suzy spreadwell