---
Hans-Jurgen Syberberg: HITLER-A FILM FROM GERMANY aka OUR HITLER (1977)
Well, it looks like we finally made the mistake other people ran to this country to escape. The first time the first week of a new president felt like the first week after 9/11. And it does.
Acquaint yourself with what comes next with this epic Brechtian phantasmagoric meditation not so much on Hitler as the shape of the scar he made in the German psyche; from 1977, introduced with a reading of the famous essay about it by my personal goddess Susan Sontag.
___________________
Labels: 1930s, 1940s, 1970s, bastards, disaster, experimental, fascists, film, Germany, my influences, right wing, trump
John Berger 1926-2016 - "Ways of Seeing" + More
The loss of the living repositories of 20th century culture continues into 2017.
One of my two favorite art critics (the other was Robert Hughes) has passed away. Berger was a brilliant thinker, and popularizer of the ideas of Walter Benjam

in,

who questioned all assumptions about the western art tradition, such as authenticity, the objectification of the nude (vs. "naked," an important distinction he makes in ep. 2 of WAYS OF SEEING), the "great man" theory of art, and more.
Still very much worth watching. I've also included some other goodies: interviews and visual essays, a talk in 1983 with another of my idols, Susan Sontag, and video of him sketching Tilda Swinton. The talk with Sontag, on his show VOICES, is fascinating, a polite sparring match. I love almost everything she says here and the nuances of her thinking about storytelling, particularly questioning the value of truth and universality. To this day I still have the hugest br

aincrush on her.
___________________
Labels: 1970s, 20th century, art, history, philosophy, UK, women
Adam Curtis: "Hypernormalisation" (2016) + BBC Radio Interview
In which Curtis brings you up to date on the world you now actually live in. Including Trump. I have a few criticisms. Among them: Curtis flattens and conflates history in weird ways, such as the way he describes the internet and social media. Or most glaringly, that he basically pretends President Obama never existed. And the manner in which he describes the rise of what is not named as punk is...interesting.
___________________
Labels: 1980s, 1990s, 2000s, 2010s, Adam Curtis, capitalism, history, trump
"Eternity with Beelzebub, and all his hellish instruments of death, will be a picnic compared to five minutes with me and this pencil." - E. Blackadder, 1791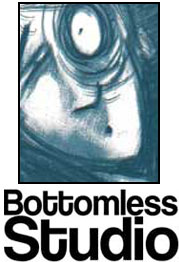 Questionable words & pictures from John Linton Roberson
SUPPORT US AT PATREON!
NEW RELEASE!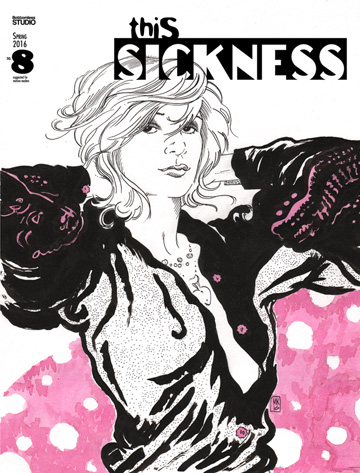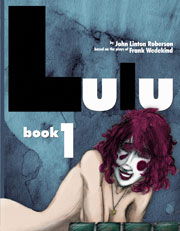 LULU Book 1(2013)
with an introduction by Martin Pasko
Amazon | Createspace | Comixology
Features: