---
LEEPUS: DIZZY - Read by Jamie Delano
Did you know HELLBLAZER co-creator, brilliant writer and friend Jamie Delano has been putting out proper books? He has for some time, through his imprint Lepus Books. A little while back, he published LEEPUS: DIZZY, which every one of you should buy now. But also, because Jamie is a generous and kind author, he's gone to the trouble of reading six chapters aloud for you. Check it out below.
Lepus is also the home of the works of Deborah Delano, and here she is reading some of that.
___________________
Labels: jamie delano, literature, my influences
"Eternity with Beelzebub, and all his hellish instruments of death, will be a picnic compared to five minutes with me and this pencil." - E. Blackadder, 1791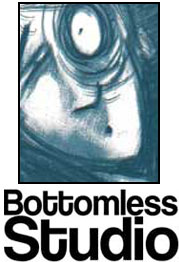 Questionable words & pictures from John Linton Roberson
SUPPORT US AT PATREON!
NEW RELEASE!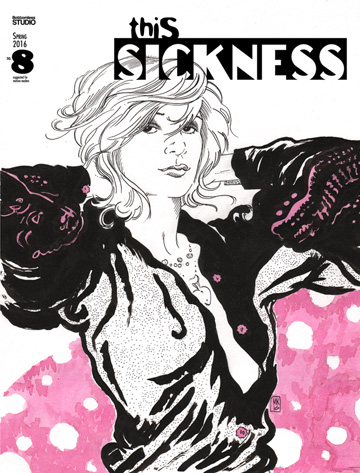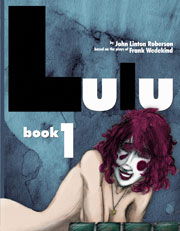 LULU Book 1(2013)
with an introduction by Martin Pasko
Amazon | Createspace | Comixology
Features: