---
Hannah Arendt Interviewed, October 28, 1964 (German TV; English Subtitles)
I'm currently listening to an audiobook of the third part of Hannah Arendt's excellent and terrifying Origins of Totalitarianism. I highly recommend you read it. When she talks about what happens with alienated physical masses in economic upheaval, and the underestimation of the conservative parties who think they can use fascists as a temporary, disposable tool to hold their own power, she's describing what has just happened. We've learned nothing.
And I really hope I'm wrong.
___________________
Labels: bastards, fascists, history, my influences, philosophy, right wing, trump, TV
A Carol For Another Christmas (Rod Serling, 1964)
An obscure TV-movie classic written by Rod Serling, originally aired Dec. 28, 1964
(same year as he wrote the screenplay for SEVEN DAYS IN MAY)

. Starring, among others, Sterling Hayden, Ben Gazzara, Eva Marie-Saint, Peter Sellers, and Britt Ekland.
___________________
Labels: 1960s, christmas, film, science fiction, TV
Breitbart Says Fuck It, Let's Just Quote Nazis
The reference is not a subtle one.
"Wenn ich Kultur höre ... entsichere ich meinen Browning!" -usually attributed to Hermann Göring.
There is some argument it actually comes from a play at the time, but most--certainly Breitbart's editors and audience--think of it as
Göring

.

T

he point is what it signifies to them, not its actual origin. And what they're trying to say by

calling back to a quotation that, by now, is loaded, to say the least. It's not meant to slip by you.
It's even phrased in a way that presumes

intimate

familiarity with the original German. The "Browning" is usually translated as "revolver." The whole phrase you may have heard as:
"When I hear the word 'culture', that's when I reach for my revolver." It's a fairly famous quote and they riffed on it in this headline.
What's coming?
_________________
__
Labels: election 2016, fascists, Germany, history, trump
Deconstructing Comics: Emmet & Me Talk Politics in Comics
That goddamn election just sneaks into everything!
Emmet O'Cuana and I just can't seem to stop talking. Post-election, we commiserate and kvetch, and then discuss the treatment of politics in comics, covering V FOR VENDETTA, PREZ, AMERICAN FLAGG!, NAT TURNER, MARCH, the works of Pat Mills, and much more in a freewheeling discussion. Give it a listen!
And of course it's long, I'm talking. And stammering, sorry about that.
___________________
Labels: comics, deconstructing comics, election 2016, history, podcast
The Shape of Putin's Revenge
So, imagine it's four days before Christmas and you hear something like this about your nation when you turn on your TV:

"Good evening. This is the news. The USSR no longer exists…'"

From the news. The news, telling you everything you know has ended, just like that.
And then think about Putin, and why he might desire revenge.
And the Bond villain scale his revenge would take.
If you think it's too muc

h to imagine Putin would actually want to break up the United States and remove its superpower status(and isn't this how HUNGER GAMES begins?) you're forgetting we've been proud to brag WE did it for 25 years. How we put in people that would dismantle them, how we broke them, made them beg, how we broke their union into separate republics and knocked them off the world stage almost to the present day. We did all this. We disabled them and exacerbated their problems till they were too consumed by them to think outside Russia anymore. We made the modern Russia. And we have never shied away from taking full credit.

So why should we be surprised?

I'm not saying that we should let it be done to us, because we all would suffer, and Putin is a fucking terrifying autocratic beast. I'm just saying it's being done. And we're not recognizing the full picture here.
25 years is a nice solid anniversary number.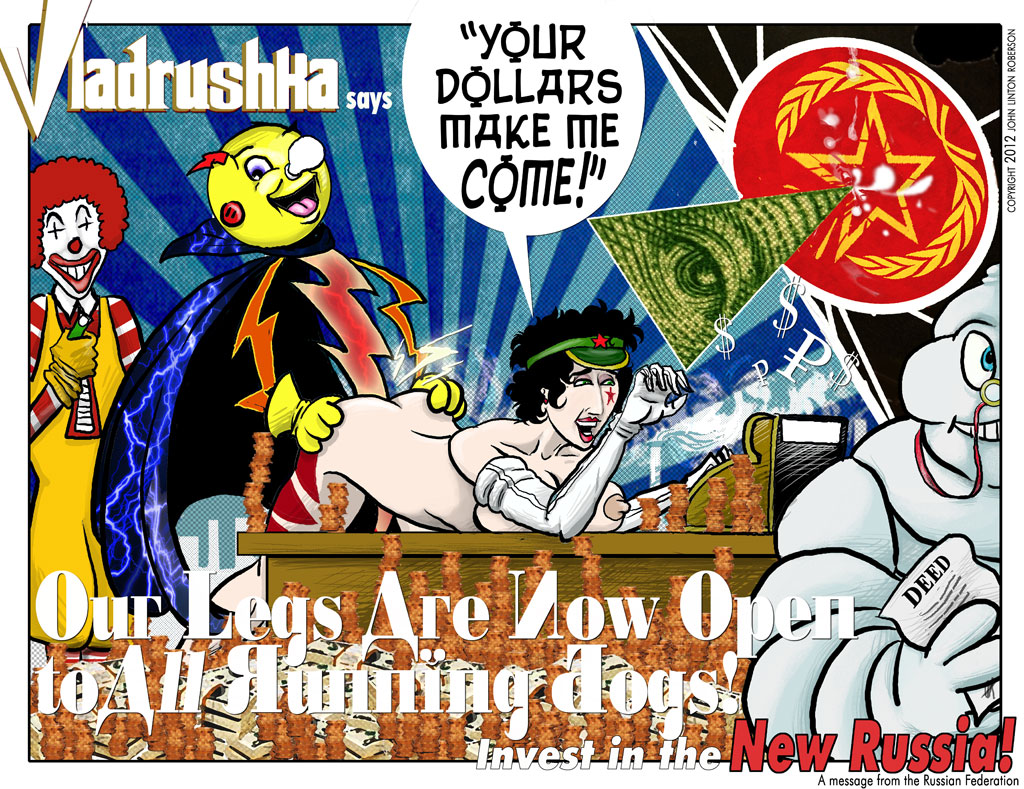 ___________________
Labels: 1990s, bastards, crime, election 2016, history, right wing, Russia, trump, vladrushka
"Eternity with Beelzebub, and all his hellish instruments of death, will be a picnic compared to five minutes with me and this pencil." - E. Blackadder, 1791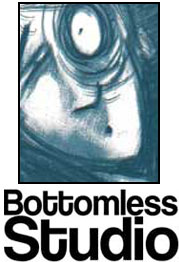 Questionable words & pictures from John Linton Roberson
SUPPORT US AT PATREON!
NEW RELEASE!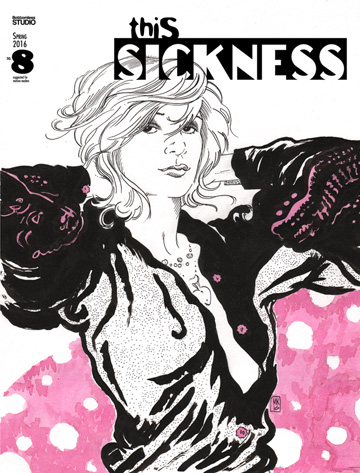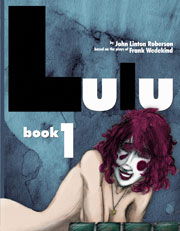 LULU Book 1(2013)
with an introduction by Martin Pasko
Amazon | Createspace | Comixology
Features: