---
Miriam Hopkins' Amazing Expressions of Barely Contained Terror
First, a point of comparison. The very flirty and sexy (and very pre-code) Hopkins at the start of the film.
In its pre-code cut, the 1931 DR. JEKYLL AND MR. HYDE was the best-acted, best- written, and most mature horror film of the 30s. Especially for the performance of Miriam Hopkins as the horribly abused Ivy. Here are a series of her expressions, which are where most of her acting goes in this as she's mostly terrified to talk back to him. 
Till recently, censors left only 5 minutes of her in the film, which is a goddamn shame; it's better than Bergman later in the same role, in my view. Which I nevertheless also like. partly because of its resonance with her daughter playing  Dorothy

Valens in BLUE VELVET.
Something I probably should have had a look at for the very similar scene with Schilgoch in the most recent LULU. Definitely something to study for later chapters though; very related.
Read more »
Labels: 1930s, acting!, film, horror, my influences
The Battle of Chile (Patricio Guzman, 1975)
So this happened today. Trump dog-whistled the assassination of Hillary Clinton to his followers. And even if Trump now lies about his intent, his followers certainly seem to know what he meant. Just click on the video below and look at the comments. And Trump should be in a holding cell right now, and if he were anyone else now--including Hillary--he would be.
In light of this descent he's pushing our country into, it might be wise, fellow Americans, to be shown what this looked like once before--only in this case orchestrated by the US. Is this what you want?
It should be obvious to everyone this man is not an enemy of the Democrats, he's the enemy of everyone. Remember to vote. That's the only way left to shut him up.
___________________
Labels: 20th century, bad ideas, bastards, election 2016, fascists, film, hillary clinton, right wing, south america, trump
The Only Visual Metaphor For What Has Happened to the @GOP in This Election
So suppose John Hurt were the GOP...
___________________
Labels: bad ideas, bastards, election 2016, HA ha, right wing, trump
Admission on Ken Ham's Ark
"YOU PROMISED US JOBS!"
Ken Ham smiled his serene, implacable smile in front of his ark, as the struggling townspeople of Williamstown gathered before him for answers in their multitudes. He had never seen so many people with lengths of pipe in their hands. He couldn't think why as an ark with plumbing would not be accurate, so they couldn't be donations.
"Indeed I did."
"No one's doing any better because of this thing!
Read more »
Labels: bad ideas, bastards, christianity, satire
Krzysztof Penderecki's THE DEVILS OF LOUDON (German TV, 1969)
The 1969 opera by Krzysztof Penderecki, who most of you may know as the main composer used in the Shining. This is an adaptation of an adaptation, specifically John Whiting's play of Aldous Huxley's excellent novelistic histo

ry

. Later, the Whiting play was used as the basis for Ken Russell's the Devils (1971), which is among my top 10 favorite films.

But when I watch this, I think Russell must also have seen this before doing that film, because I see a lot of rhyme between the atmosphere and music of this and Russell.
It's a piece I seem to like in almost every form, and now I'm wondering if I might want to tackle it myself (I was wondering the same thing the other day about Dracula, another ho

rror

thing I've seen a lot of versions of s

ince I was a kid)

.
Pretty powerful, dark stuff. And almost exactly as old as I am! Argh


___________________
Labels: 1960s, christianity, france, Germany, music, my influences, opera, religion, theatre, TV, witchcraft
"Eternity with Beelzebub, and all his hellish instruments of death, will be a picnic compared to five minutes with me and this pencil." - E. Blackadder, 1791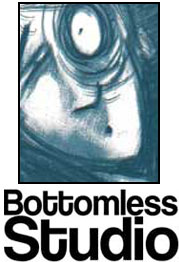 Questionable words & pictures from John Linton Roberson
SUPPORT US AT PATREON!
NEW RELEASE!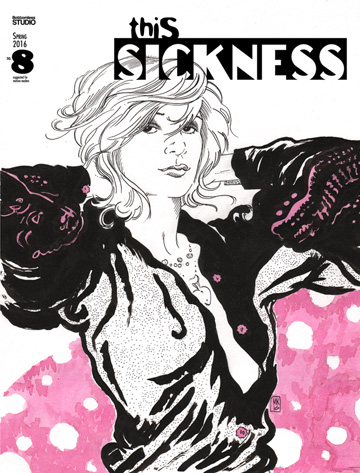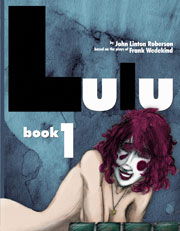 LULU Book 1(2013)
with an introduction by Martin Pasko
Amazon | Createspace | Comixology
Features: