---
SUZY SPREADWELL: Print 2.1 - Thus Was Satan Confounded
Yay! Just in time for Easter! That was actually accidental! But anyway!
As I also need inking and color practice, I might do more of these. A fully rendered inked & colored version of this preparatory drawing of Suzy & her boyfriend Greg from earlier this week. I think it's a warmhearted illustration for the young people that Jesus is always there.
Watching.
High-quality posters &

prints in large or small sizes of this artwork can be bought here, and of course the debut chapter of Suzy can be found in THIS SICKNESS #8, which you buy here.
Labels: christianity, holiday, my art, my comics, sale, satire, suzy spreadwell, this sickness
"Eternity with Beelzebub, and all his hellish instruments of death, will be a picnic compared to five minutes with me and this pencil." - E. Blackadder, 1791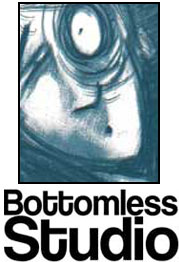 Questionable words & pictures from John Linton Roberson
SUPPORT US AT PATREON!
ALSO FROM THIS WHICH IS US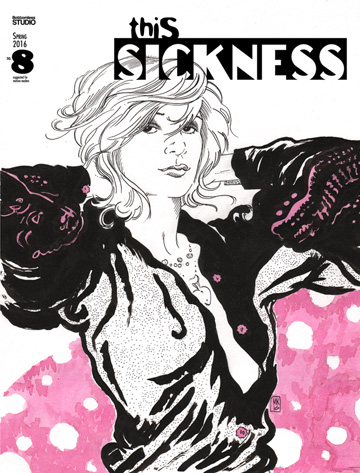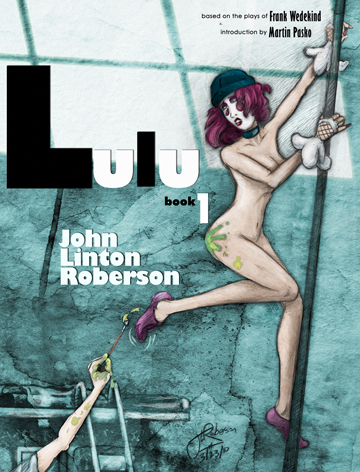 LULU Book 1(2013)
with an introduction by Martin Pasko
Amazon | Createspace | Comixology
Features: