---
Other Versions- Walerian Borowczyk's LULU (1980, UPDATED - English Language version complete)

Very rare, nearly impossible to find, so I uploaded a not great but adequate copy I don't know where I found in 2009. And here you go. And it's in English! Starring Anne Bennent as Lulu and...well, actually, her father as Schoen. Oddly appropriate. (and you can find the current installment of my version here) Video after the jump...
Also, you might be interested to see my response to someone's rather ignorant review of it on IMDB here. It's not a stunning version of Wedekind's work, but it's better than this guy made it out, and was very helpful in doing my version. (and the other reviewer doesn't seem to be even a little bit familiar with the source material)
___________________
Labels: 1980s, film, frank wedekind, lulu, my comics, my influences, tragedy, TV
"Eternity with Beelzebub, and all his hellish instruments of death, will be a picnic compared to five minutes with me and this pencil." - E. Blackadder, 1791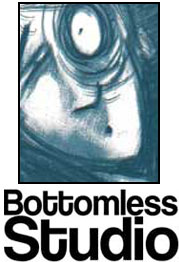 Questionable words & pictures from John Linton Roberson
SUPPORT US AT PATREON!
NEW RELEASE!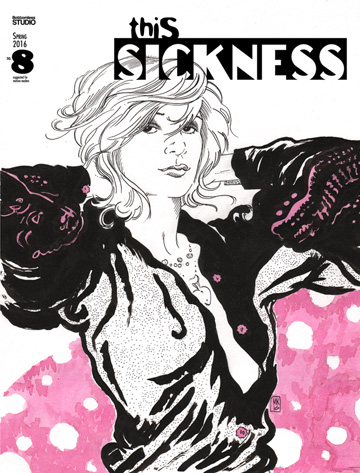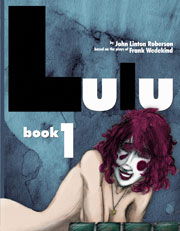 LULU Book 1(2013)
with an introduction by Martin Pasko
Amazon | Createspace | Comixology
Features: