---
New UNCLE CYRUS @MartianLit: If It Ruins Your Pace...
Monday! New UNCLE CYRUS, wherein we see revealed a classic professional inking technique. They say Vince Coletta alone made Artgum millionaires. To catch up on our favorite hack to date, just click here.
Also, if you missed it, and how could you?--new LULU up as well.
And it is official: Molly Kiely will be honoring me beyond all measure by doing the cover to THIS SICKNESS #8, also to feature the work of Emily Kaplan, Chad Parenteau, and myself. Coming soon.
In the meantime, issues 6 and 7, and much else, are available in print here. And please support all these comics I've been bringing you by pledging at Patreon. And thanks!
___________________
Labels: comics, lulu, my comics, satire, uncle cyrus
"Eternity with Beelzebub, and all his hellish instruments of death, will be a picnic compared to five minutes with me and this pencil." - E. Blackadder, 1791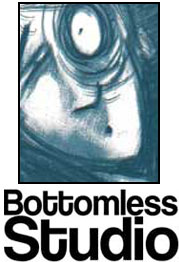 Questionable words & pictures from John Linton Roberson
SUPPORT US AT PATREON!
NEW RELEASE!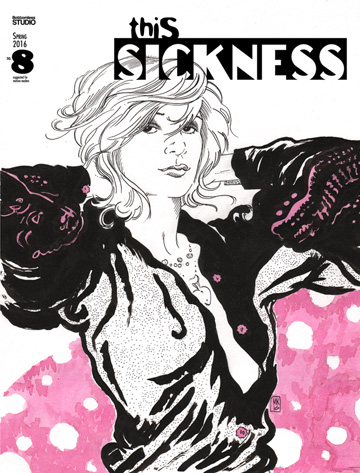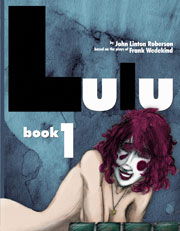 LULU Book 1(2013)
with an introduction by Martin Pasko
Amazon | Createspace | Comixology
Features: