---
Patreon Page Just Launched- Pledge to Support More Great Comics & Writing!
That's right, I have succumbed to crowdfunding. Or at least an attempt at it, because I've decided I'd like to see how much more work I'd be able to put out with the time and energy to devote to it.
No video just yet, but you can pledge now and here's the page. All sorts of levels with all sorts of perks.
PATRONIZE ME. Thanks! (also, check out these items I'm selling on Ebay, including Vladrushka and Lulu originals)
___________________
Labels: bottomless studio, lulu, my art, my comics, my writings, suzy spreadwell, vladrushka
"Eternity with Beelzebub, and all his hellish instruments of death, will be a picnic compared to five minutes with me and this pencil." - E. Blackadder, 1791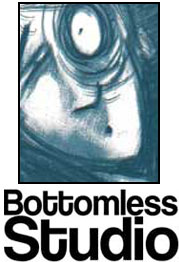 Questionable words & pictures from John Linton Roberson
SUPPORT US AT PATREON!
ALSO FROM THIS WHICH IS US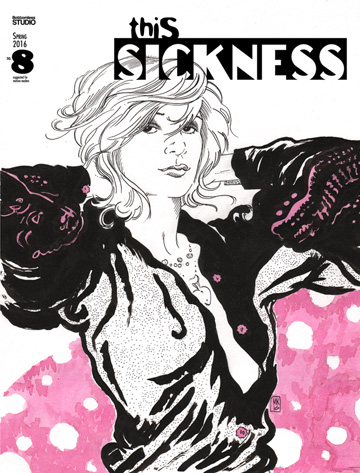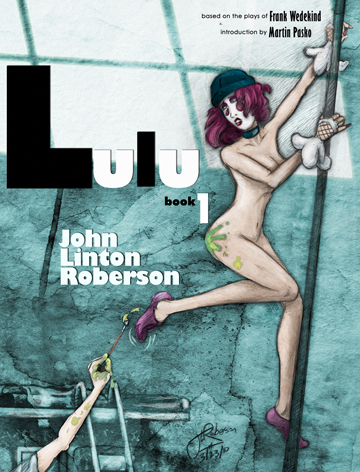 LULU Book 1(2013)
with an introduction by Martin Pasko
Amazon | Createspace | Comixology
Features: