---
LULU Book 2: Chapter 4, p. 61 Pencils (Updated with Inks)

And now a sneak peek at the next part of LULU, with pencils here for the first page of the next part. More as it develops. Click image to enlargenate.
And of course, you can get your copy--print and digital--of LULU Book 1 now, at Amazon, Comixology and Createspace. Just click here!
Update: here's the inks, pre-lettering (though there won't be much on this page) and pre-greys.
___________________
Labels: comics, frank wedekind, in progress, lulu, my art, my comics
"Eternity with Beelzebub, and all his hellish instruments of death, will be a picnic compared to five minutes with me and this pencil." - E. Blackadder, 1791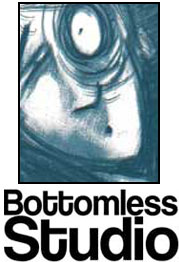 Questionable words & pictures from John Linton Roberson
SUPPORT US AT PATREON!
NEW RELEASE!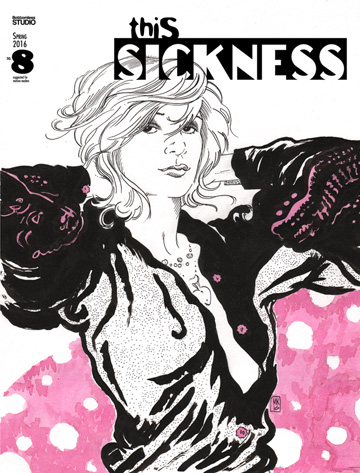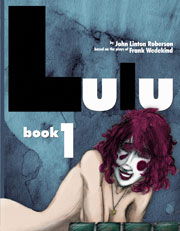 LULU Book 1(2013)
with an introduction by Martin Pasko
Amazon | Createspace | Comixology
Features: