---
"Watch Me Turn Into Lou Reed Before Your Very Eyes!" - Lou Reed - "Walk on the Wild Side" - The Hostile Rant Version (Take No Prisoners, 1978)
The
infamous, and fascinating live version
in which he goes off on critics for liking him, and dishes on everyone in the song. Here is Reed at his most Lou.
___________________
"Eternity with Beelzebub, and all his hellish instruments of death, will be a picnic compared to five minutes with me and this pencil." - E. Blackadder, 1791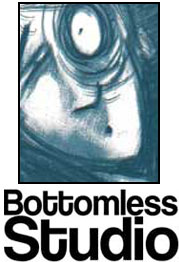 Questionable words & pictures from John Linton Roberson
SUPPORT US AT PATREON!
NEW RELEASE!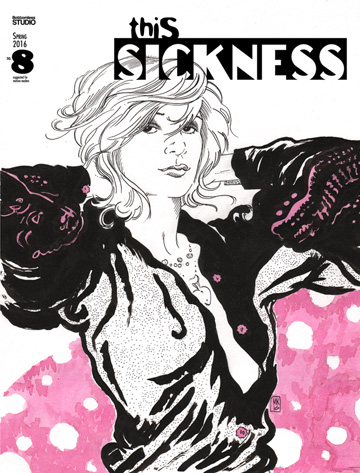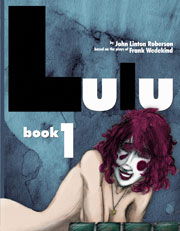 LULU Book 1(2013)
with an introduction by Martin Pasko
Amazon | Createspace | Comixology
Features: