---
Charlie & Artemis Today
And now, a cat post. My new li'l boy (he's the grey one) and my somewhat older little girl, who hasn't been feeling so well, hanging out today. As you might see, he's grown a bit. (He was 6 months old on Oct. 9)
She didn't like him at first, but Charlie doesn't seem to understand that concept and was tenacious.
(Photos by Christine Hannigan)
___________________
Labels: Artemis, cat, it's all about ME
"Eternity with Beelzebub, and all his hellish instruments of death, will be a picnic compared to five minutes with me and this pencil." - E. Blackadder, 1791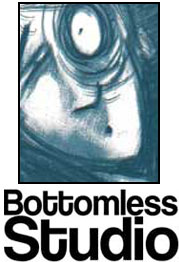 Questionable words & pictures from John Linton Roberson
SUPPORT US AT PATREON!
ALSO FROM THIS WHICH IS US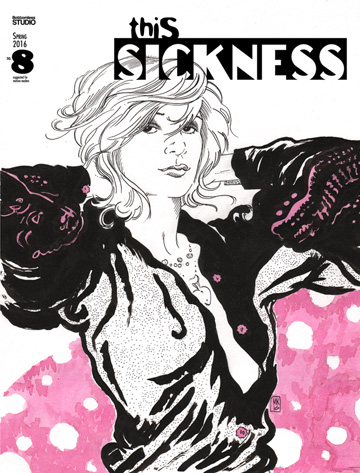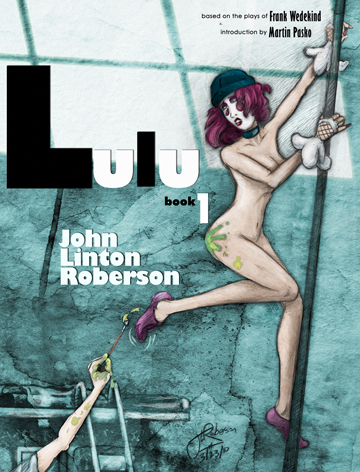 LULU Book 1(2013)
with an introduction by Martin Pasko
Amazon | Createspace | Comixology
Features: