---
Wittgenstein (1993, Derek Jarman)
The late
Derek Jarman's stripped-down biopic
of the man who saved us from western Philosophy. Complete, but with Spanish subtitles.
Bonus: Wittgenstein's
"Tractatus-Logico-Philosophicus."
Have fun...
___________________
Labels: 20th century, film, history, philosophy, UK
"Eternity with Beelzebub, and all his hellish instruments of death, will be a picnic compared to five minutes with me and this pencil." - E. Blackadder, 1791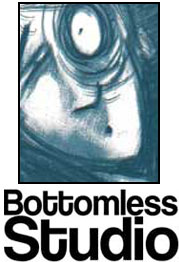 Questionable words & pictures from John Linton Roberson
SUPPORT US AT PATREON!
NEW RELEASE!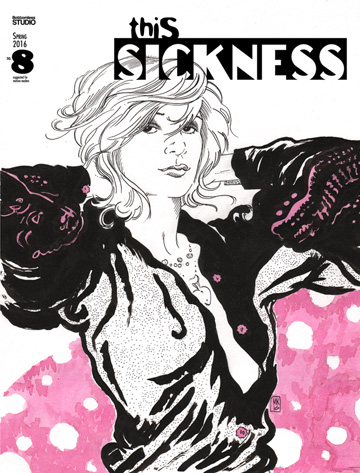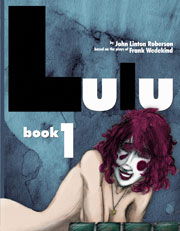 LULU Book 1(2013)
with an introduction by Martin Pasko
Amazon | Createspace | Comixology
Features: