---
LULU Print Series 2.02 - Lulu On The Ladder Now Available at DeviantArt!
Second in the new series of f
ull-color Giclee prints
(and other stuff too--you can get it as postcards, mugs, and more) with Lulu. (here's
the first one
) Here we see the image that graced the cover of THIS SICKNESS #7 (and
also the back cover of LULU Book 1
) of Lulu on the ladder escaping from the affections of the painter Schwarz.
Buy the print, in a variety of sizes at Deviantart now!


...and be sure to
buy your copy of LULU Book 1 now at Amazon & Createspace!
___________________
Labels: frank wedekind, lulu, my art, my comics, opera, sale, theatre, this sickness, tragedy
"Eternity with Beelzebub, and all his hellish instruments of death, will be a picnic compared to five minutes with me and this pencil." - E. Blackadder, 1791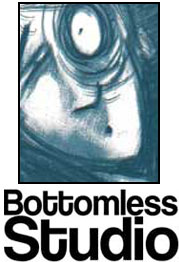 Questionable words & pictures from John Linton Roberson
SUPPORT US AT PATREON!
NEW RELEASE!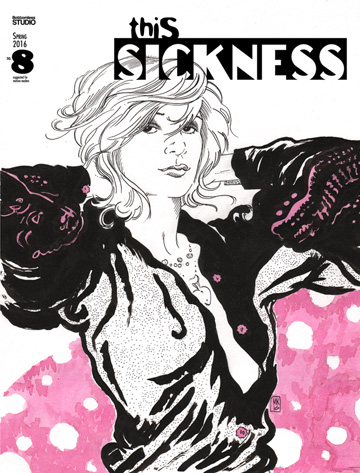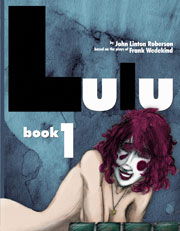 LULU Book 1(2013)
with an introduction by Martin Pasko
Amazon | Createspace | Comixology
Features: