---
Vladrushka Pin-Up - "Taste" - Final color version (NSFW)
The final version of a sketch I posted some months back
. Absolutely for adults only.
Mostly just practice with color and shading. Click on image for larger(and when you get there, click on that image to download a free 14x10 PDF)
___________________
"Eternity with Beelzebub, and all his hellish instruments of death, will be a picnic compared to five minutes with me and this pencil." - E. Blackadder, 1791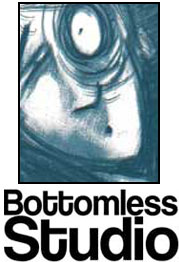 Questionable words & pictures from John Linton Roberson
SUPPORT US AT PATREON!
NEW RELEASE!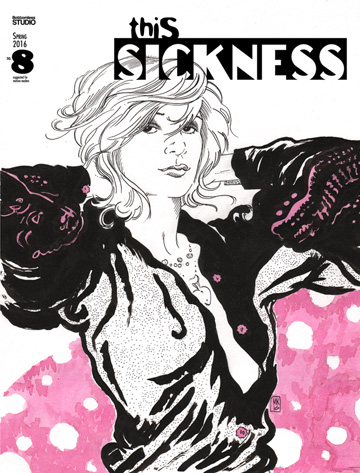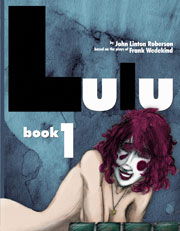 LULU Book 1(2013)
with an introduction by Martin Pasko
Amazon | Createspace | Comixology
Features: