---
B.C. The First Thanksgiving (1973)
Behold
why you never saw any other B.C. television specials
. I did always find it odd that Johnny Hart inserted so much Christian content into a strip whose name means "Before Christ," but eh.
___________________
"My face is drawn on with this #2 pencil." - St. Vincent, 2007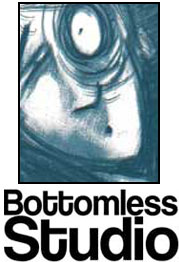 Questionable words & pictures from John Linton Roberson
FOR MATURE READERS in most cases
NEW RELEASE!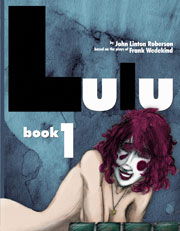 LULU Book 1 (2013)
with an introduction by Martin Pasko
Amazon | Createspace | Comixology
Features: