---
Vladrushka 6: "Our Beloved Revolutionary Sweetheart" pg. 2 (NSFW)
And the start of the new
Vladrushka
story continues with page 2, guest-starring Octobriana & Projunior. Now we get to the stuff that...you should not open at work. Or even look at if you're not an adult.
Click here, and be sure to check back next week!
___________________
Labels: communism, my comics, octobriana, satire, science fiction, smut, vladrushka
"Eternity with Beelzebub, and all his hellish instruments of death, will be a picnic compared to five minutes with me and this pencil." - E. Blackadder, 1791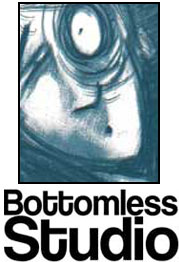 Questionable words & pictures from John Linton Roberson
SUPPORT US AT PATREON!
ALSO FROM THIS WHICH IS US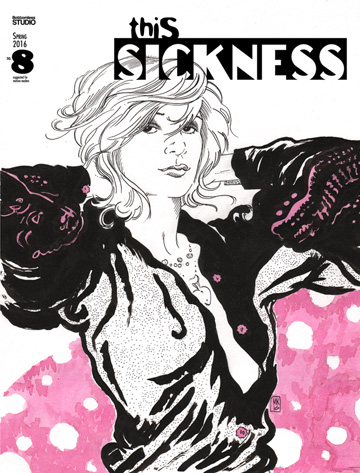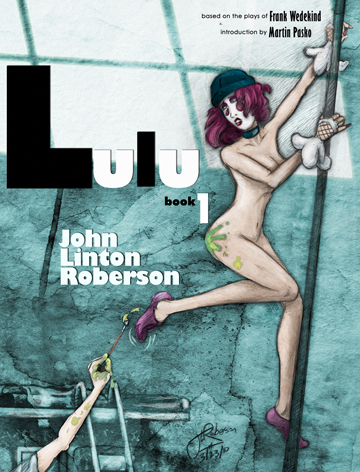 LULU Book 1(2013)
with an introduction by Martin Pasko
Amazon | Createspace | Comixology
Features: