---
Vladrushka: New Pencil Drawings (NSFW)
...that I may or may not later build into something more inky and colorful. For now though,
click to see her bigger
: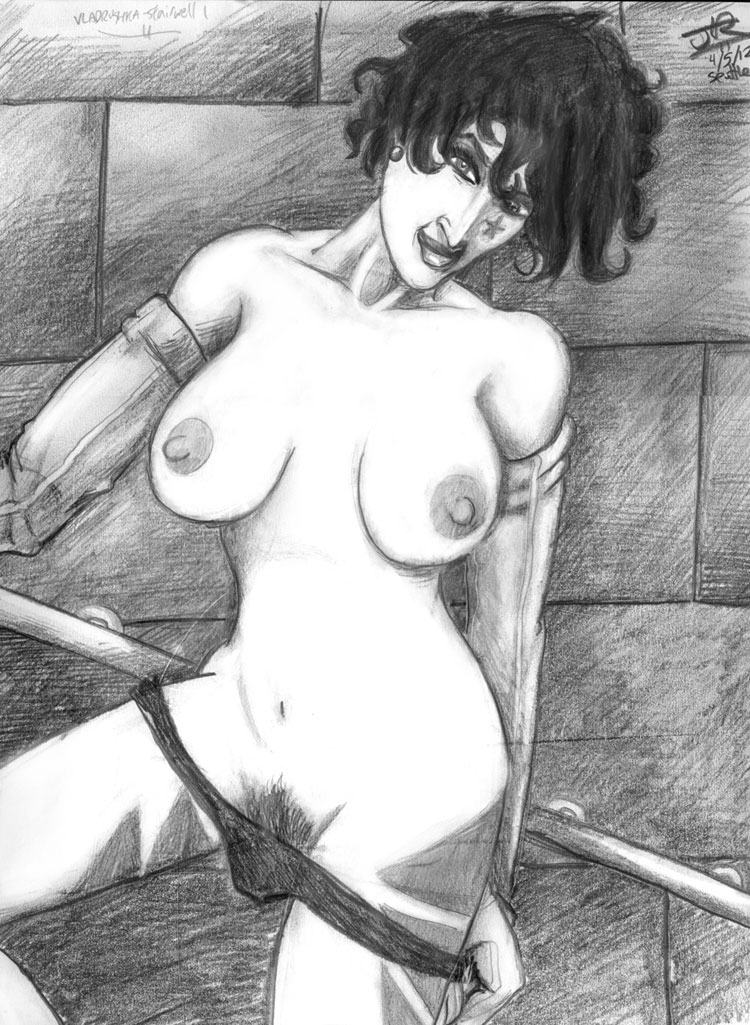 And then
this one, actually the third
in the "
Fixations
" series, but I haven't put up the second yet:
Update: No longer part of that series. See
new color version here
.
...and
this pretty routine study.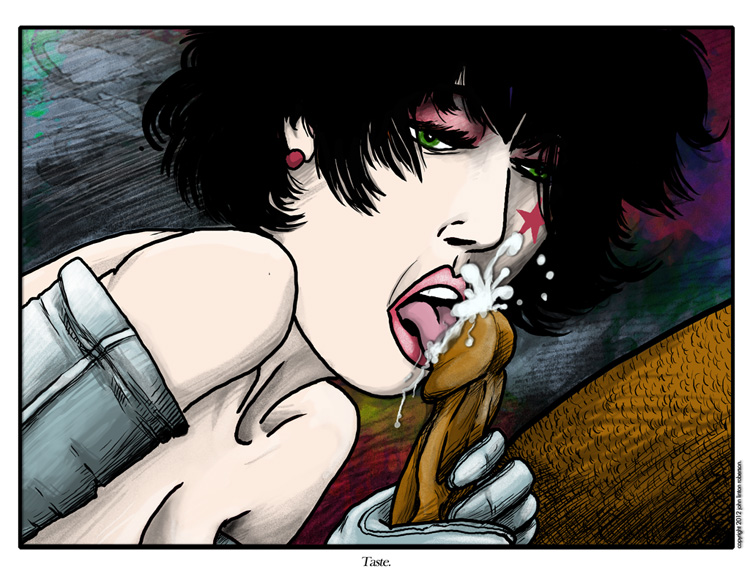 ___________________
Labels: my art, my comics, nude, smut, vladrushka
"Eternity with Beelzebub, and all his hellish instruments of death, will be a picnic compared to five minutes with me and this pencil." - E. Blackadder, 1791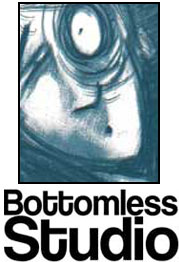 Questionable words & pictures from John Linton Roberson
SUPPORT US AT PATREON!
ALSO FROM THIS WHICH IS US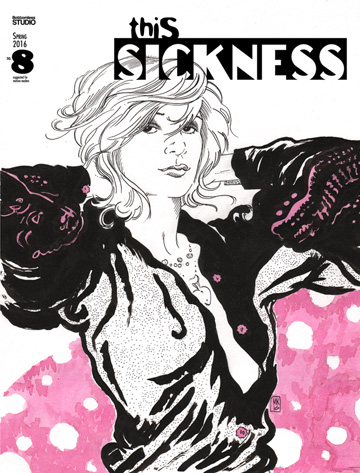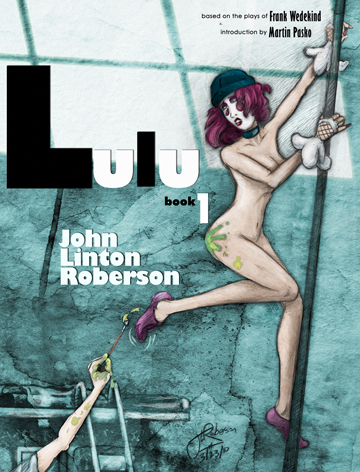 LULU Book 1(2013)
with an introduction by Martin Pasko
Amazon | Createspace | Comixology
Features: