---
Look, Ma, I'm an "Author": Roberson's Amazon Page
So now, I got me one of them fancy Amazon Author pages,
and, of course, you can and will find it right here
!
And of course you will share a link to everybody you know in the entire universe. Because you're awesome like that.
Labels: ashley holt, bottomless studio, charles alverson, comics, janet harvey, lulu, martha, my comics, sale, sam henderson, shane durgee, theatre, this sickness
"Eternity with Beelzebub, and all his hellish instruments of death, will be a picnic compared to five minutes with me and this pencil." - E. Blackadder, 1791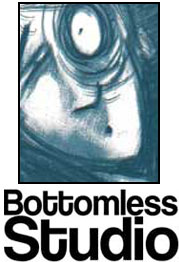 Questionable words & pictures from John Linton Roberson
SUPPORT US AT PATREON!
ALSO FROM THIS WHICH IS US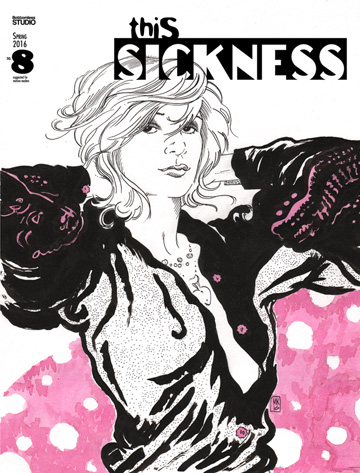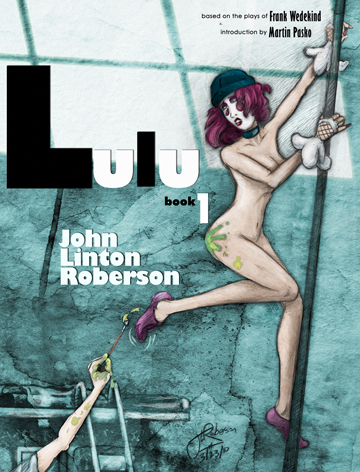 LULU Book 1(2013)
with an introduction by Martin Pasko
Amazon | Createspace | Comixology
Features: