---
LULU Returns: Chapter 2/p.21

Saturday, and here is
LULU

, page one of Chapter 2,
or rather, p. 21
. Technology and the fact it still breaks has stood in my way, but at last it resumes.

This will soon be where the really racy stuff begins. I know you're appalled. Click and read!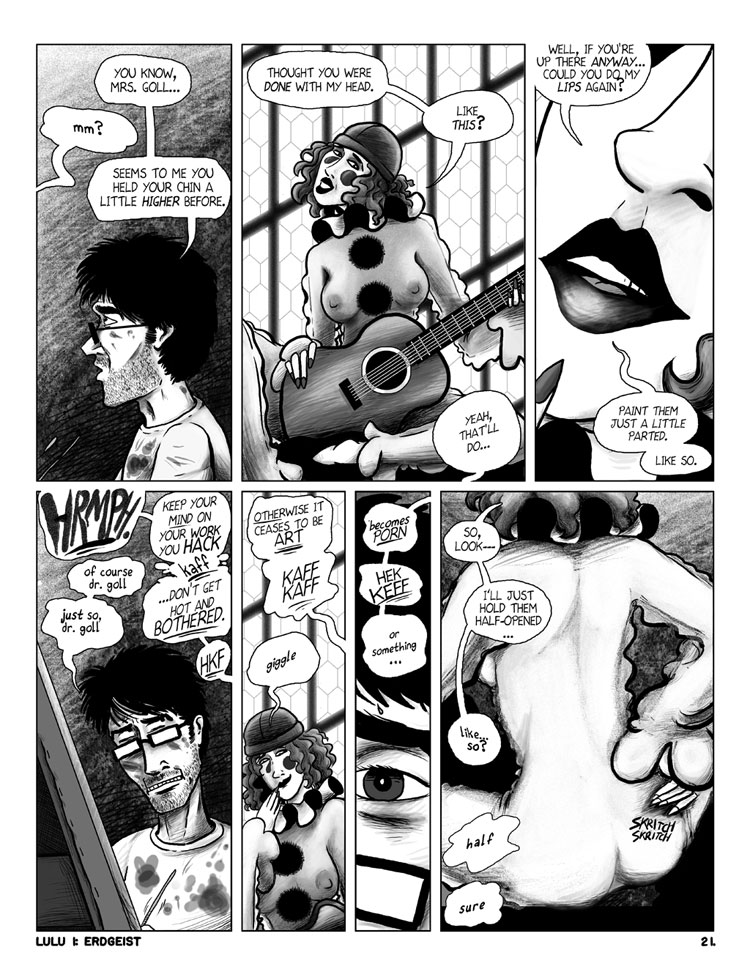 And please comment on what you've thought of it so far. I want to bloody hear from you!

You'll find chapter One(now offline) in
THIS SICKNESS #6
--available only at Createspace/Amazon.
Labels: lulu, my comics, theatre, this sickness, tragedy
"Eternity with Beelzebub, and all his hellish instruments of death, will be a picnic compared to five minutes with me and this pencil." - E. Blackadder, 1791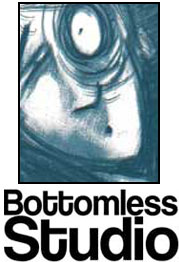 Questionable words & pictures from John Linton Roberson
SUPPORT US AT PATREON!
ALSO FROM THIS WHICH IS US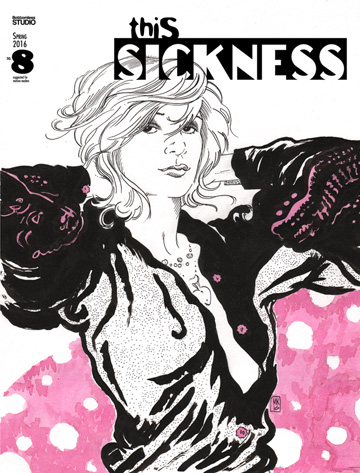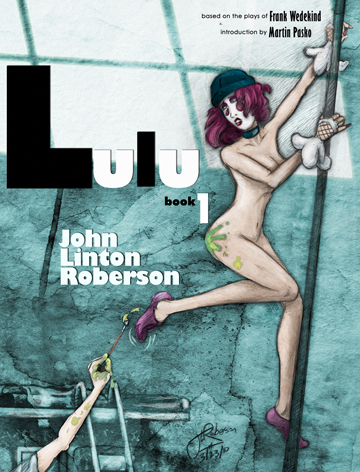 LULU Book 1(2013)
with an introduction by Martin Pasko
Amazon | Createspace | Comixology
Features: