---
New Items on Ebay: My Art, Ware, Lampoon, More
Once again, a
new crop of collectible and sought-after items on Ebay
for you to purchase so I can keep paying my rent.
This time around it includes classic issues of the National Lampoon, the unreprinted and hard to find ACME NOVELTY #3(featuring Potato Man) by Chris Ware, a set of the classic UK anthology TRIDENT, a rare EVERGREEN REVIEW from 1966, and much, much more,
including the original art for the LULU "Gun" illustration you saw on this blog!
Click here, peruse and buy
!
"Eternity with Beelzebub, and all his hellish instruments of death, will be a picnic compared to five minutes with me and this pencil." - E. Blackadder, 1791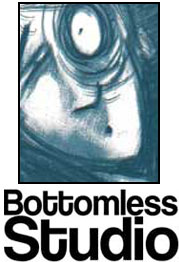 Questionable words & pictures from John Linton Roberson
SUPPORT US AT PATREON!
ALSO FROM THIS WHICH IS US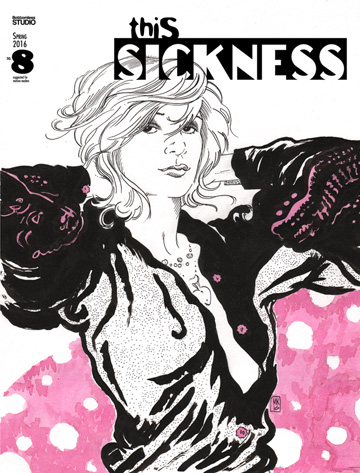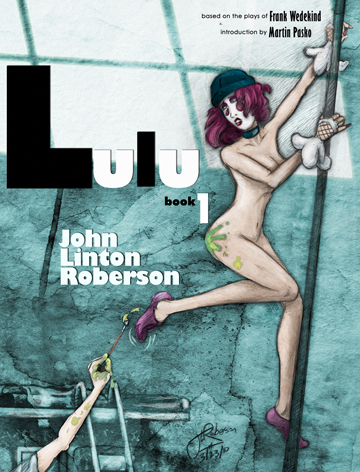 LULU Book 1(2013)
with an introduction by Martin Pasko
Amazon | Createspace | Comixology
Features: