---
"Soldiers in the Army of God" (2000)
An informative and frightening 2000 HBO documentary on the psychotic anti-abortion terrorist group with which, along with Operation Rescue, murderer Scott Roeder has been linked. By an anti-choice website, as it happens.
A warning: one of these

obviously completely sane

men brags--and my whole body clenched when I heard this--about how he circumsized himself with a razor blade because God told him to. And afterward he claims he has no more interest in women. One might wonder, well, after you've sliced at yourself there, would they have any interest in

you?
Oh, and of course Cowfucker Horsley is prominently featured.
___________________
Labels: bastards, crime, dr. tiller assassination, hate war, right wing, worry
"Eternity with Beelzebub, and all his hellish instruments of death, will be a picnic compared to five minutes with me and this pencil." - E. Blackadder, 1791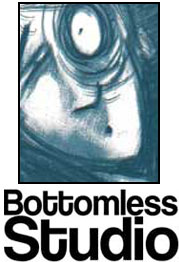 Questionable words & pictures from John Linton Roberson
SUPPORT US AT PATREON!
ALSO FROM THIS WHICH IS US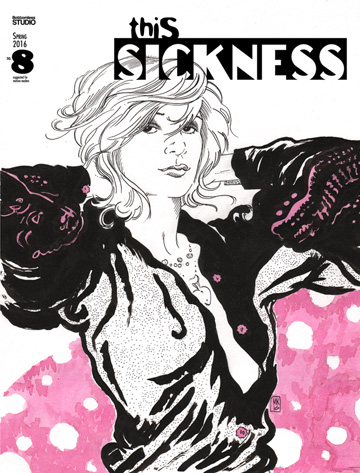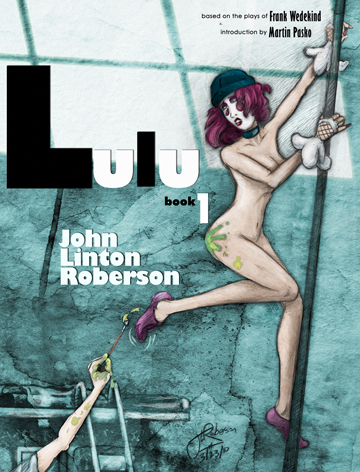 LULU Book 1(2013)
with an introduction by Martin Pasko
Amazon | Createspace | Comixology
Features: