---
A Quote Worth Repeating
From a post at Obsidian Wings. It describes the frighteningly rapid escalation of anger and violent rhetoric on both sides. Normally I haven't much use for Lewis(you grow up Anglican, you either become a huge fan or you get a gutful and you're done. The latter's me), but I'll accept sense from any source.
"Suppose one reads a story of filthy atrocities in the paper. Then suppose that something turns up suggesting that the story might not be quite true, or not quite so bad as it was made out. Is one's first feeling, 'Thank God, even they aren't quite so bad as that,' or is it a feeling of disappointment, and even a determination to cling to the first story for the sheer pleasure of thinking your enemies are as bad as possible? If it is the second then it is, I am afraid, the first step in a process which, if followed to the end, will make us into devils. You see, one is beginning to wish that black was a little blacker. If we give that wish its head, later on we shall wish to see grey as black, and then to see white itself as black. Finally we shall insist on seeing everything—God and our friends and ourselves included—as bad, and not be able to stop doing it: we shall be fixed for ever in a universe of pure hatred." (

Mere Christianity

)
Labels: hate war, left wing, right wing, worry
"Eternity with Beelzebub, and all his hellish instruments of death, will be a picnic compared to five minutes with me and this pencil." - E. Blackadder, 1791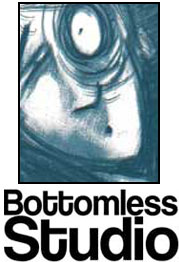 Questionable words & pictures from John Linton Roberson
SUPPORT US AT PATREON!
ALSO FROM THIS WHICH IS US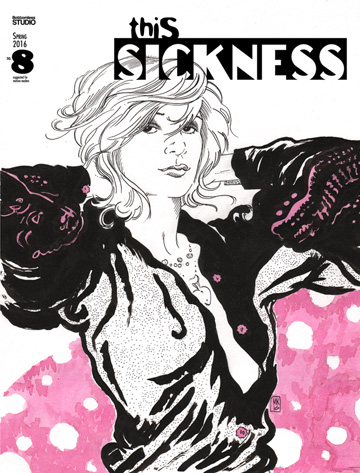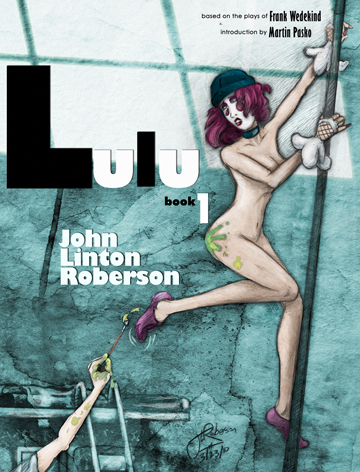 LULU Book 1(2013)
with an introduction by Martin Pasko
Amazon | Createspace | Comixology
Features: