---
And Now A Song From the Christian Right
From the followers of the hateful Fred Phelps(the Westboro Baptist Church "God hates fags" guy whose followers celebrate the deaths of soldiers at their funerals), "God Hates The World."
And no, not a joke.
Labels: bastards, hate war, religion, right wing
"Eternity with Beelzebub, and all his hellish instruments of death, will be a picnic compared to five minutes with me and this pencil." - E. Blackadder, 1791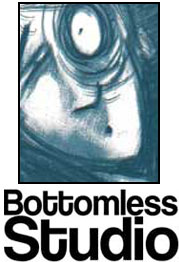 Questionable words & pictures from John Linton Roberson
SUPPORT US AT PATREON!
ALSO FROM THIS WHICH IS US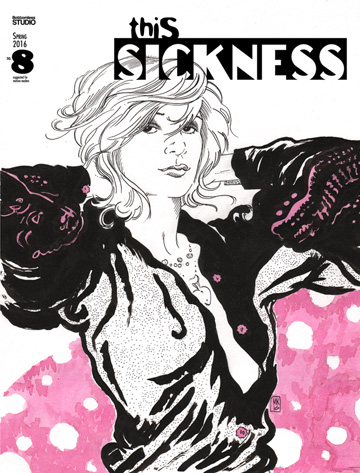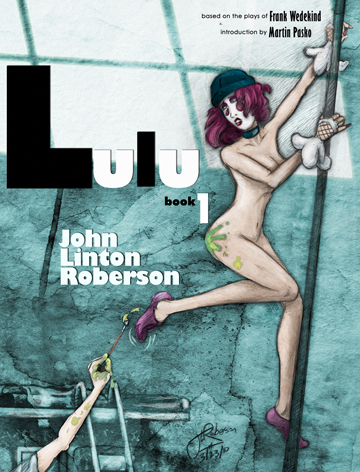 LULU Book 1(2013)
with an introduction by Martin Pasko
Amazon | Createspace | Comixology
Features: