---
Joe the Homophobe
In fact, he especially mistrusts his friends who are gay!



"I've had some friends that are actually homosexual. And, I mean, they know where I stand, and they know that I wouldn't have them anywhere near my children." --

Samuel Wurzelbacher(aka Joe the Plumber) in a

Christianity Today

interview.
So, you're friends with people you wouldn't let near your children? Ah, family values.
Labels: bastards, hate war, right wing
"Eternity with Beelzebub, and all his hellish instruments of death, will be a picnic compared to five minutes with me and this pencil." - E. Blackadder, 1791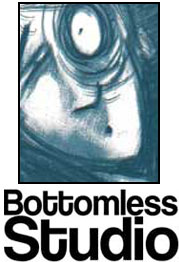 Questionable words & pictures from John Linton Roberson
SUPPORT US AT PATREON!
ALSO FROM THIS WHICH IS US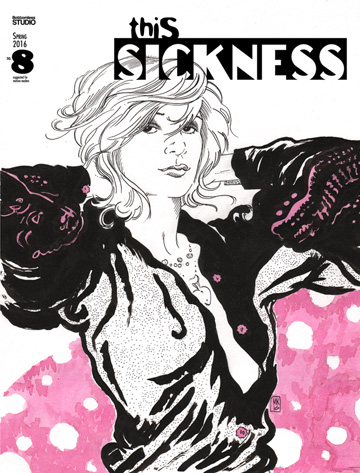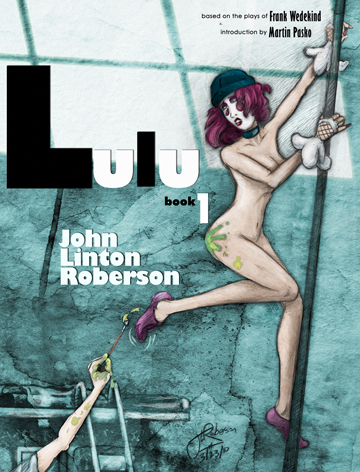 LULU Book 1(2013)
with an introduction by Martin Pasko
Amazon | Createspace | Comixology
Features: