---
Eh, Makes Sense
So what happens to mortgage brokers, executives, and other people whose job was mainly the projection of charm and comfort to sell things to people when their jobs go away? What profession are they best suited for?
As it turns out, one is stripping.
I wonder if a boss or two I had in Chicago ended up here. I hope so. Nice to see noncreative money-mad scum finding their true level.
Labels: economy, happy happy joy joy, New Depression
"Eternity with Beelzebub, and all his hellish instruments of death, will be a picnic compared to five minutes with me and this pencil." - E. Blackadder, 1791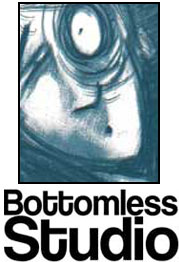 Questionable words & pictures from John Linton Roberson
SUPPORT US AT PATREON!
ALSO FROM THIS WHICH IS US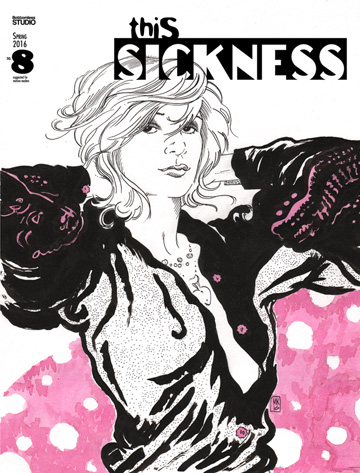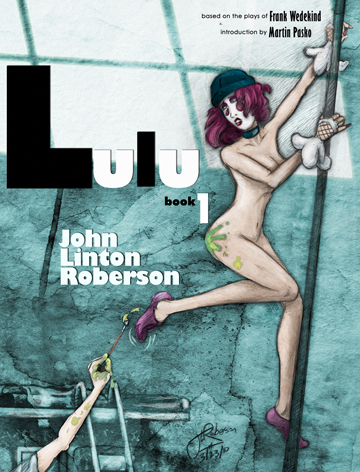 LULU Book 1(2013)
with an introduction by Martin Pasko
Amazon | Createspace | Comixology
Features: