---
Accept It: Bush Tortured
And knew that
waterboarding was torture, and called it that
.
Of course, the right
have
accepted it(Cheney certainly has)--they just think it's cool.

But Obama should not be exempting any of these fuckers from prosecution. I would argue for re-opening Gitmo exclusively as an international prison for war criminals.
Labels: cheney, crime, dubya, right wing
"Eternity with Beelzebub, and all his hellish instruments of death, will be a picnic compared to five minutes with me and this pencil." - E. Blackadder, 1791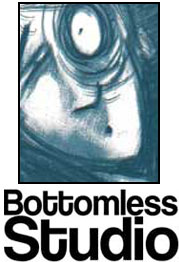 Questionable words & pictures from John Linton Roberson
SUPPORT US AT PATREON!
ALSO FROM THIS WHICH IS US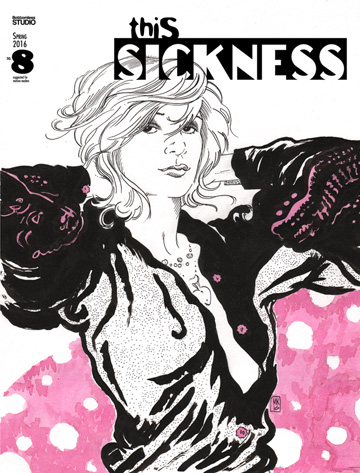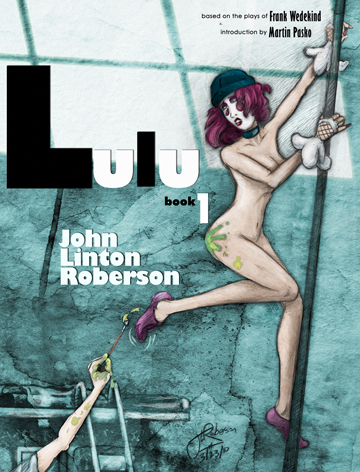 LULU Book 1(2013)
with an introduction by Martin Pasko
Amazon | Createspace | Comixology
Features: