---
What Happens When You Privatize Prisons?
Well, you find lots more reasons to imprison people because you make more money that way. Plenty of incentive to, say, pay off judges to send kids to jail on the shakiest of pretexts. Like mocking their principal on a Myspace page.
"Eternity with Beelzebub, and all his hellish instruments of death, will be a picnic compared to five minutes with me and this pencil." - E. Blackadder, 1791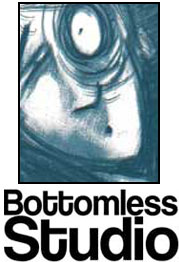 Questionable words & pictures from John Linton Roberson
SUPPORT US AT PATREON!
ALSO FROM THIS WHICH IS US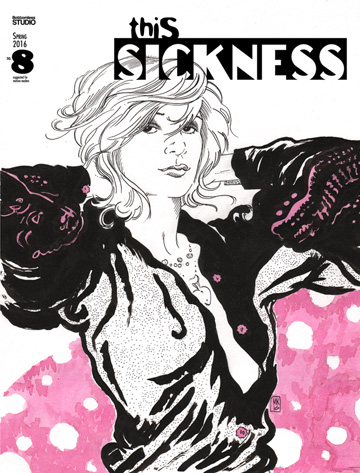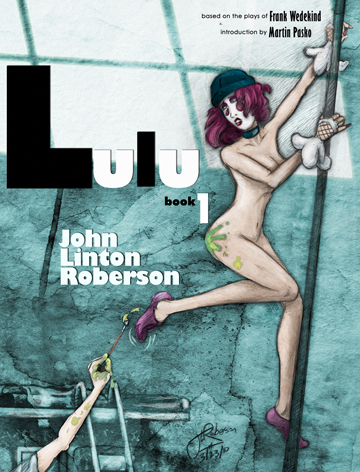 LULU Book 1(2013)
with an introduction by Martin Pasko
Amazon | Createspace | Comixology
Features: