---
Republican Strategy Revealed
Given they have no other options nor ideas, Republican media have decided to oppose Obama by
comparing him
and
Eric Holder
to apes.
How mature! How clever!
Stay classy, GOP. And enjoy the wilderness. Please, keep showing us what you really are at your core.
Labels: bastards, racism, right wing
"Eternity with Beelzebub, and all his hellish instruments of death, will be a picnic compared to five minutes with me and this pencil." - E. Blackadder, 1791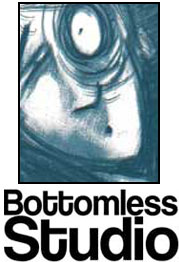 Questionable words & pictures from John Linton Roberson
SUPPORT US AT PATREON!
ALSO FROM THIS WHICH IS US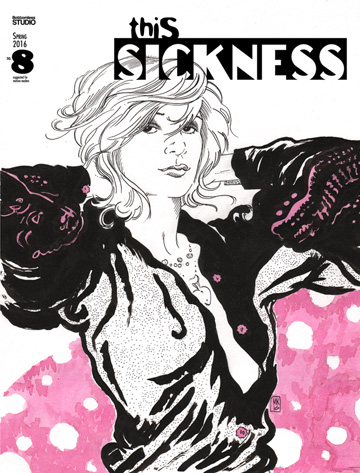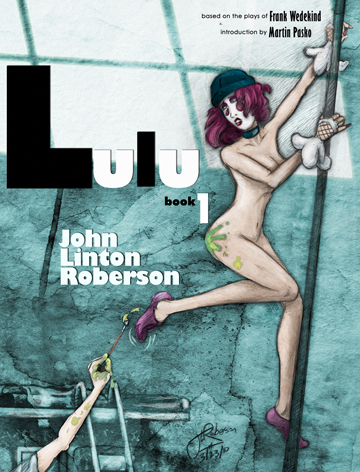 LULU Book 1(2013)
with an introduction by Martin Pasko
Amazon | Createspace | Comixology
Features: