---
This Sickness

: "Martha" Preview At Scans Daily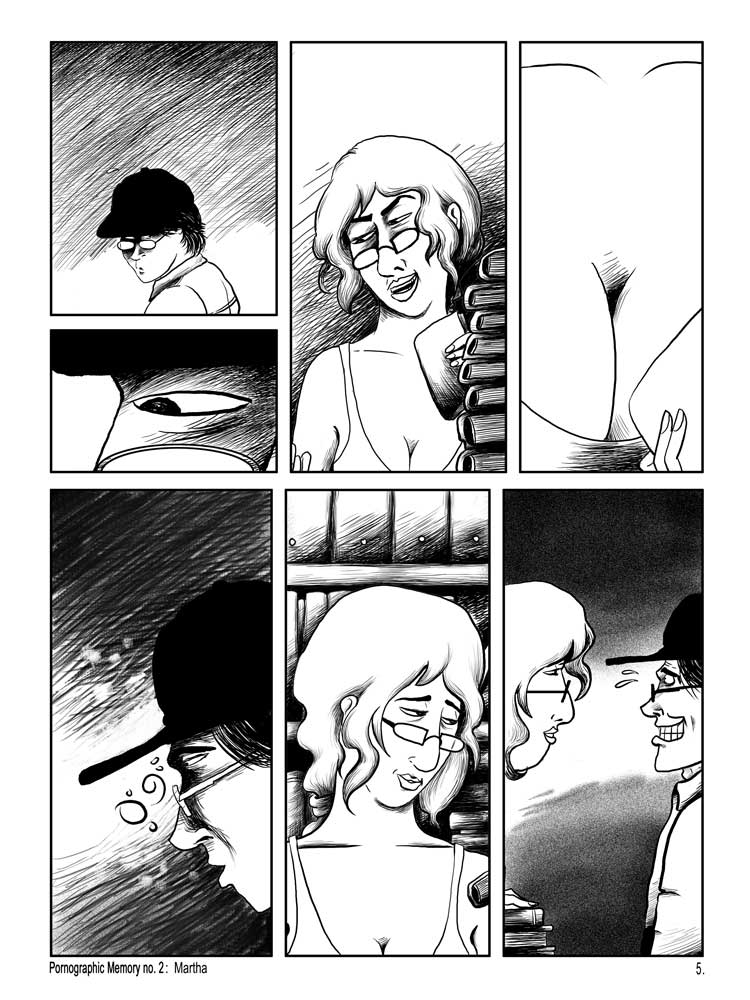 I'm very sorry to report that adultwebcomics.com seems to be down for the indefinite future. The great Joey Manley informs me that the site was hacked, and they're not certain when it will be resumed. So in the meantime, I've found an alternative way to show some of the newest work. (if you're over 18, and in this case a Livejournal member.)
At Scans Daily, I've posted a generous sampling of the artwork from "Martha," a personal story set in those long-ago golden days of 1997, that will most likely be published in
This Sickness
#5

,

planned for the spring of 2009--assuming the world is still in existence. This one is just as much smut as the usual, but meant to be more...

nice.

You know,

as an experiment.
None of these are lettered. That will be in the final, papery version. But it is explicit, and not safe for work. So, y'know, be prudent.
Labels: comics, my comics, nsfw, scansdaily, smut
"Eternity with Beelzebub, and all his hellish instruments of death, will be a picnic compared to five minutes with me and this pencil." - E. Blackadder, 1791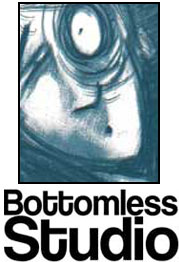 Questionable words & pictures from John Linton Roberson
SUPPORT US AT PATREON!
ALSO FROM THIS WHICH IS US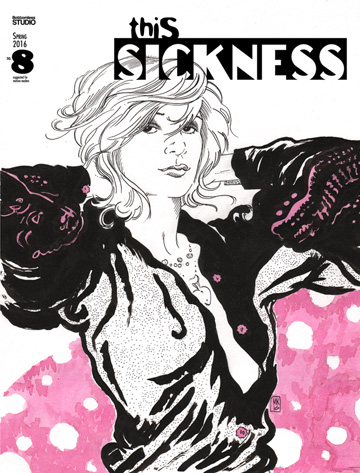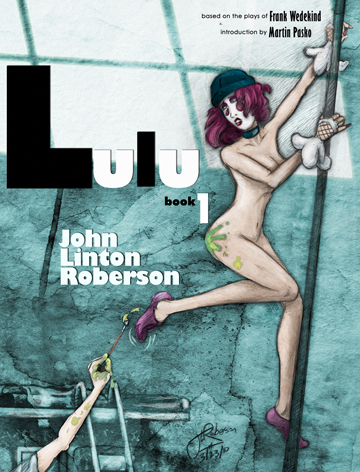 LULU Book 1(2013)
with an introduction by Martin Pasko
Amazon | Createspace | Comixology
Features: