---
Someone Better Tell McCain His Position Fast
Or it'll be rather spread-eagled.
The Bristol baby is also likely to get McCain all wound up in talk of his support for abstinence-only education. The Arizona senator has a record of voting against programs that use federal money to distribute condoms; he has voted against federal funding for programs that teach medically accurate, comprehensive sex education; and he has voted down programs that would make birth control more widely available. In March 2007, he stumbled when asked about his position on contraception in HIV prevention, asking an aid to "find out what my position is on contraception -- I'm sure I'm opposed to government spending on it, I'm sure I support the president's policies on it."
Labels: election 2008, politics
"Eternity with Beelzebub, and all his hellish instruments of death, will be a picnic compared to five minutes with me and this pencil." - E. Blackadder, 1791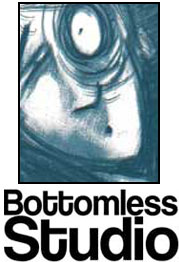 Questionable words & pictures from John Linton Roberson
SUPPORT US AT PATREON!
ALSO FROM THIS WHICH IS US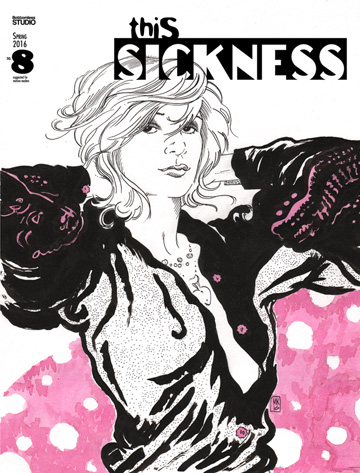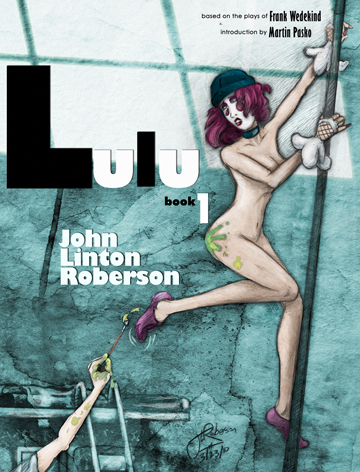 LULU Book 1(2013)
with an introduction by Martin Pasko
Amazon | Createspace | Comixology
Features: