---
McCain's Underwhelming Speech Tonight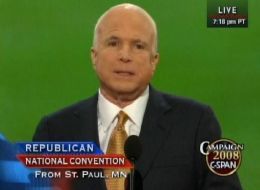 What to say? Nothing really. Uninspiring, unintimidating, not even filled with the irritating and strident energy Sarah Palin brought last night. To some degree the GOP fucked themselves, as Palin is not the front runner(though I get the feeling they hope enough people think she is) and she upstaged him.
And if they
do
understand that, this tells you something about their confidence in McCain. They're in trouble, and they know it. They're aware that the majority of Republican voters left were
in that room with him.
And here are
responses from Obama, and also Clinton.
Labels: election 2008, politics
"Eternity with Beelzebub, and all his hellish instruments of death, will be a picnic compared to five minutes with me and this pencil." - E. Blackadder, 1791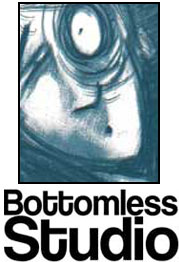 Questionable words & pictures from John Linton Roberson
SUPPORT US AT PATREON!
ALSO FROM THIS WHICH IS US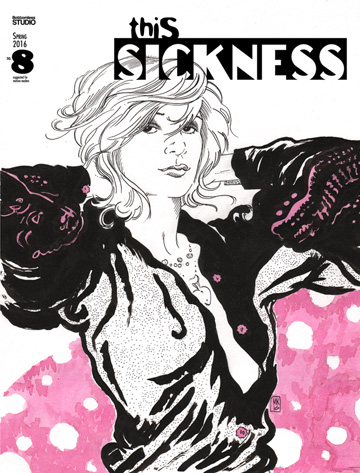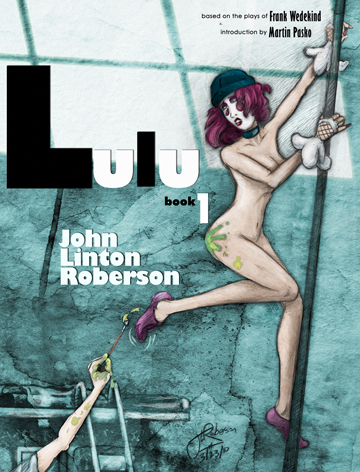 LULU Book 1(2013)
with an introduction by Martin Pasko
Amazon | Createspace | Comixology
Features: