---
Bait And Switch
Could the GOP have something in mind for January that they're not telling McCain? Given he's already so old and nobody would be surprised if he died suddenly.
Just a thought. And all the more reason to vote for Obama.
Labels: election 2008, politics
"Eternity with Beelzebub, and all his hellish instruments of death, will be a picnic compared to five minutes with me and this pencil." - E. Blackadder, 1791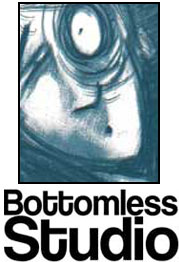 Questionable words & pictures from John Linton Roberson
SUPPORT US AT PATREON!
ALSO FROM THIS WHICH IS US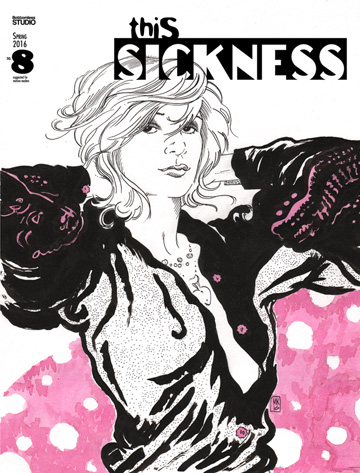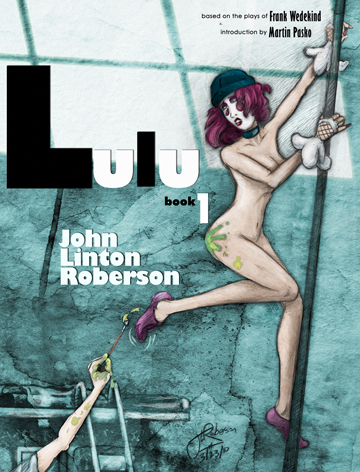 LULU Book 1(2013)
with an introduction by Martin Pasko
Amazon | Createspace | Comixology
Features: