---
Such A Maverick
...that he only picked Palin because none of his advisers had any minuses they could mention with her.
Except that she
had no pluses, and no advocates, in that group either.
At least we know this isn't a focus group decision. No, this is the flavor of decision McCain makes on his own, and would make if president. How's that sample taste, folks? Much like dust and ashes in the mouth?
And I truly believe it's the fact that she looks damn fine that made the old man's decision. That's if he has any idea of winning, and I don't think he has any intent to do so.
Labels: politics
"Eternity with Beelzebub, and all his hellish instruments of death, will be a picnic compared to five minutes with me and this pencil." - E. Blackadder, 1791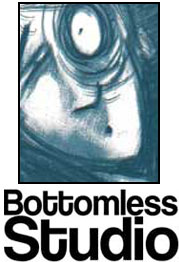 Questionable words & pictures from John Linton Roberson
SUPPORT US AT PATREON!
ALSO FROM THIS WHICH IS US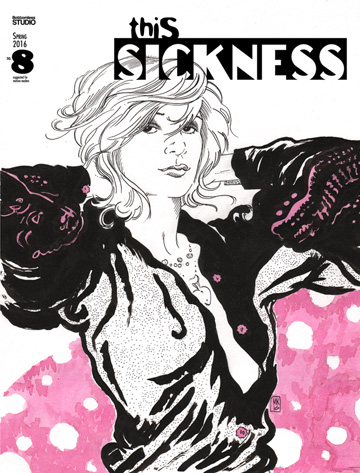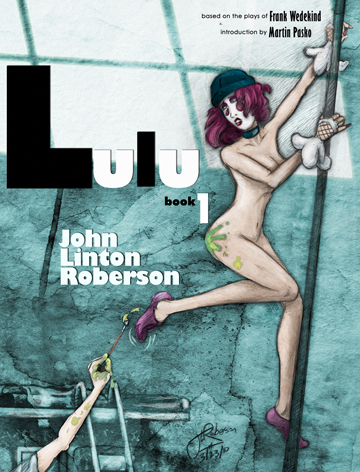 LULU Book 1(2013)
with an introduction by Martin Pasko
Amazon | Createspace | Comixology
Features: