---
From the Archives While I'm Busy Drawing: ALRAUNE Starring Brigitte Helm (1928, Silent)
Time to indulge a fairly regular passion of mine--German silent film. Here's a classic German science-horror film (courtesy of Youtube's

Silent Film Democracy

, whom I would suggest you subscribe to) from Michael Curtiz, starring

the Golem

's Paul Wegener and

Metropolis

' absolutely phenomenal(and criminally unknown) Brigitte Helm. Here's a brief bit of Wikipedia's description:
Alraune

is a

1928

silent

science fiction

horror

film

directed by

Henrik Galeen

and starring

Brigitte Helm

in which a

prostitute

is artificially inseminated with the semen of a hanged man. The story is based upon the legend of

Alraune

and the powers of the mandrake root to impregnate women. In this version the symbiosis caused by the sexual union between the human and the root causes the girl to kill all men who fall in love with her.
It's actually a remake--the Hungarian 1918 original is considered lost. You may recall a chapter from Mark Millar & Phil Hester's

SWAMP THING

story arc "River Run," with an evil Abby Arcane homunculus; it's based on this. Here it is, all of it.
br />
"Eternity with Beelzebub, and all his hellish instruments of death, will be a picnic compared to five minutes with me and this pencil." - E. Blackadder, 1791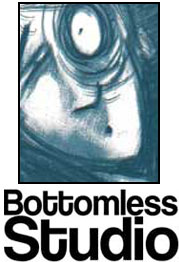 Questionable words & pictures from John Linton Roberson
SUPPORT US AT PATREON!
NEW RELEASE!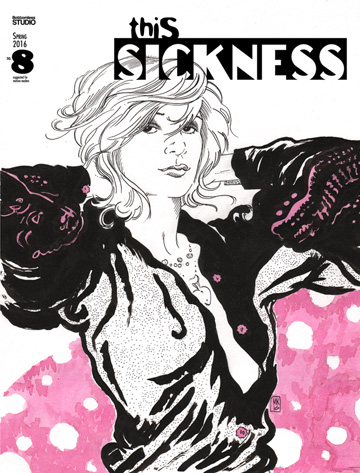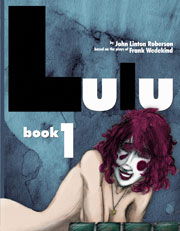 LULU Book 1(2013)
with an introduction by Martin Pasko
Amazon | Createspace | Comixology
Features: