---
DC Madam on 20/20
Details of her interview. Here's a fun bit:
Palfrey already "outed" Harlan Ullman, an associate of former Defense Secretary Donald Rumsfeld who coined the "shock and awe" bombing strategy used in Iraq, in court papers filed last month. Ullman's lawyer "says his client won't back down if he is called to testify by Jeane Palfrey, who prosecutors say ran an illegal prostitution ring for 13 years."
Labels: crime, politics, right wing
"Eternity with Beelzebub, and all his hellish instruments of death, will be a picnic compared to five minutes with me and this pencil." - E. Blackadder, 1791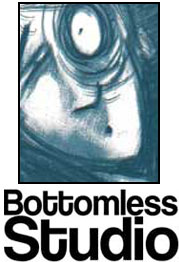 Questionable words & pictures from John Linton Roberson
SUPPORT US AT PATREON!
ALSO FROM THIS WHICH IS US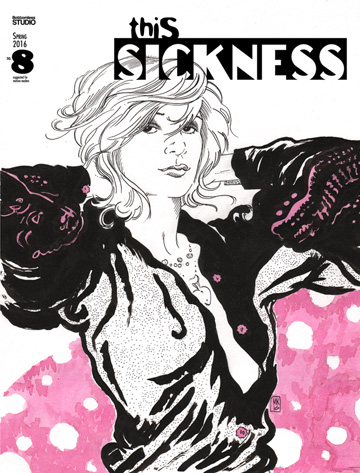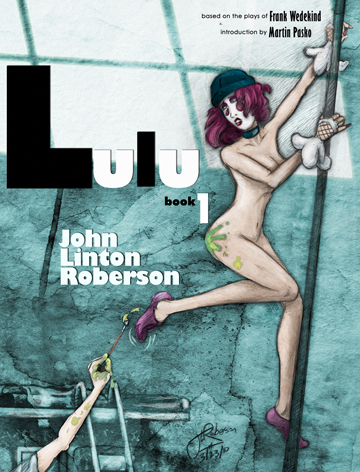 LULU Book 1(2013)
with an introduction by Martin Pasko
Amazon | Createspace | Comixology
Features: