---
Curved Air
Sonja Kristina
Which I'm ashamed to admit I only discovered originally because
I noticed Stewart Copeland was in it.
(As well as Roxy Music's Eddie Jobson and 801's Francis Monkman) Good British prog rock(they call it "acid folk") somewhere in the region of Roxy Music, Can, Soft Machine, that kind of awesome thing. And the kind of sound that would later mutate into what we now associate with My Bloody Valentine and Sonic Youth. Very experimental, disjointed, and thrilling.

In almost all cases I'm a sucker for eccentric frontwomen. Fucking amazing and criminally underheard
band.
My particular favorites of what I've included here are "Vivaldi," "Marie Antoinette"(on which they get very Airplane), and "Back Street Love," which just has a brutally great groove. Have a listen.
Note: update of old post.
Labels: music
"Eternity with Beelzebub, and all his hellish instruments of death, will be a picnic compared to five minutes with me and this pencil." - E. Blackadder, 1791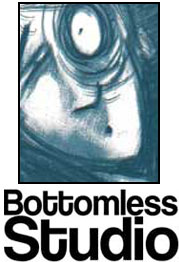 Questionable words & pictures from John Linton Roberson
SUPPORT US AT PATREON!
ALSO FROM THIS WHICH IS US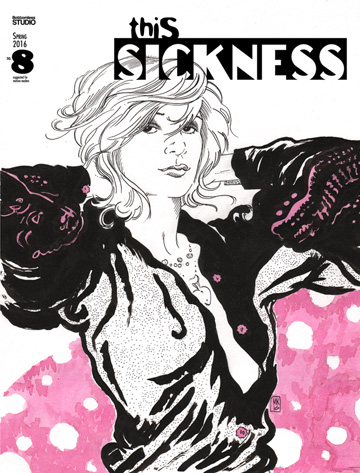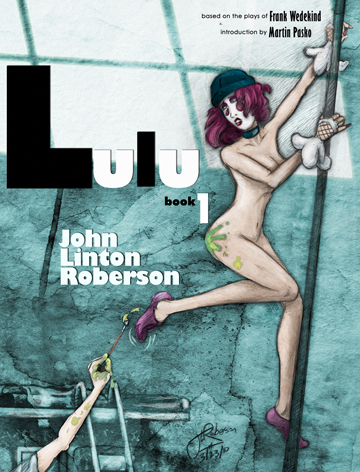 LULU Book 1(2013)
with an introduction by Martin Pasko
Amazon | Createspace | Comixology
Features: